UPVC WINDOWS
uPVC Windows can be a big financial investment. The quality and appearance of your windows has a big effect on both the appearance of your property from the outside and has the added benefit of keeping you warm and safe and looking great on the inside too.
A wide range of window styles are available allowing you to complement and enhance your home whilst also improving the level of security and warmth.
Whether you live in a period property or one from more recent times, there is a window to meet your needs and of course suit your personal taste – it's your home; so make it as unique as you are.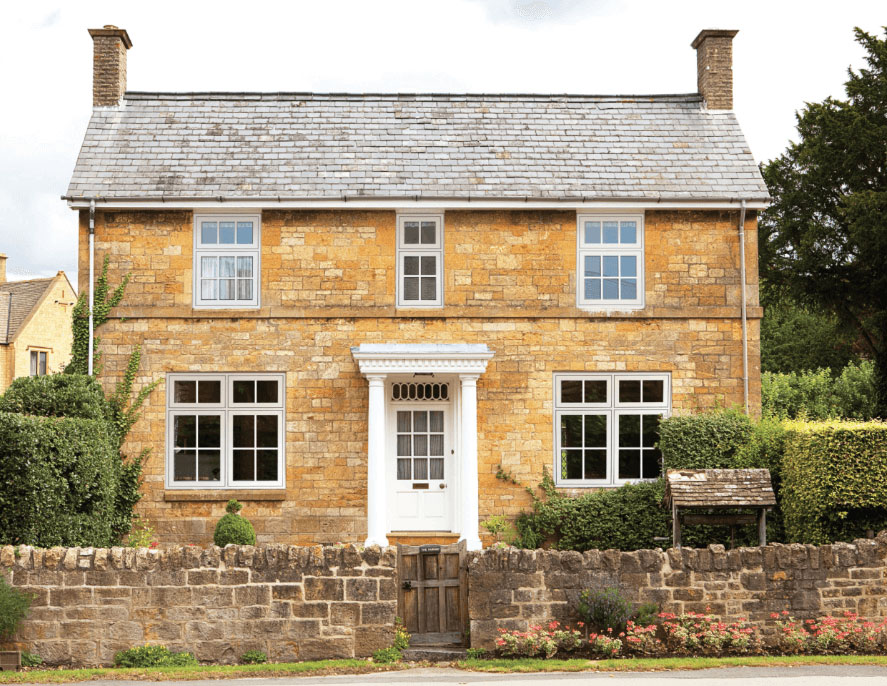 IMPROVED THERMAL INSULATION
All of our uPVC double glazing units use two glass planes to contain Argon gas, giving you an improved thermal insulation value of 79% over single glass and an impressive 57% thermal insulation improvement over conventional air-filled double glazing units. Planitherm-Coated Low Emissivity glass is installed as standard for your maximum benefit.
With visible benefits for both the environment and your home, it's clear why Energy Efficient uPVC doors and windows are a valuable addition to your life and your home.