COMPOSITE DOORS
Your front door is the first impression visitors get of your home so shouldn't it look inviting and stylish and give a good impression? Some people want the look and feel of a quality timber door but don't want to have to spend the time to look after the door to keep it in top condition?
Speak to one of the team to see our full range of Composite Doors. A new door really can make a difference to the look and warmth of your property.
There are some good looks of timber available , with none of the drawbacks – they won't rot, split, warp or crack and will never need repainting. Superior quality composite doors are built to last with a durable GRP (Glass Reinforced Plastic) skin mounted onto a rigid structural frame and filled under pressure with high-performance thermal foam. The doors are edge banded for a total weatherproof seal.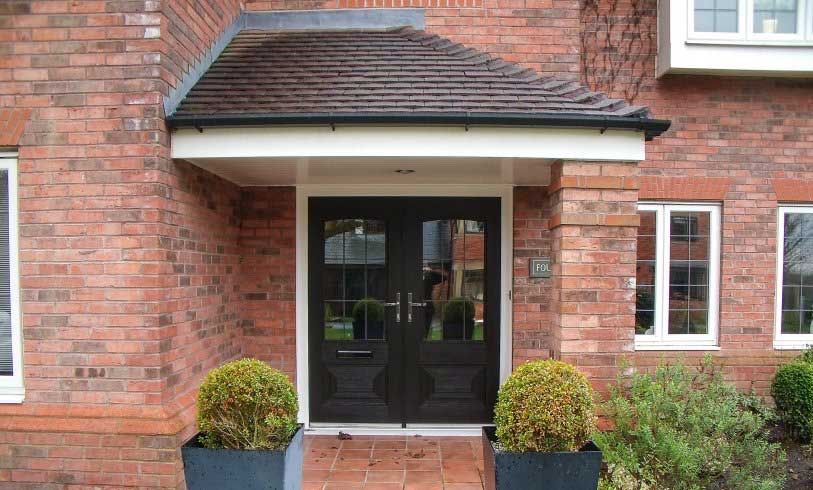 ENERGY EFFICIENT GLAZING
A huge range of styles are available when choosing a Composite Door. From ultra-contemporary to more traditional styles. They are available in a wide range of colours and woodgrain finishes to match your existing windows and you can even choose to match the frame to the door if you like.
With energy-efficient glazing, technically-advanced weather seals and using the latest material technology, composite doors offer better thermal efficiency than most conventional timber doors, and will outlast them so you will need fewer replacements throughout the life of your home.