UPVC DOORS
Our uPVC doors give a lovely impression of your home with a stylish and elegant finish. There are many different colours and options available to choose from.
If you want to see through your door for a great view then we have clear glass available. Alternatively, privacy glass can still let the light in but keep your area private.
Various styles of uPVC panels can also be used to create a door that is truly unique to you and your home.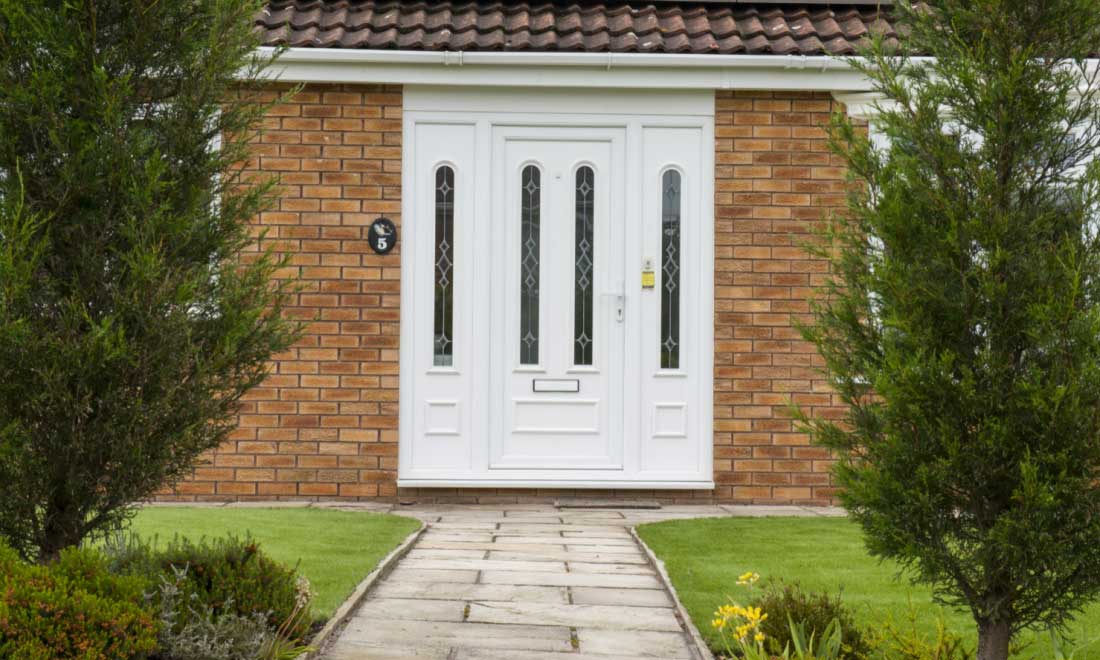 SAFE & SECURE
Once you have chosen the style of door that is right for you, we will measure your door carefully to ensure that the door will fit perfectly upon installation.
We provide market-leading by VEKA. They are as tough and look amazing! They are fitted with toughened or laminated glass with all the latest security features, to ensure you are kept safe and secure at all times.